Join Our Team!
We're always looking for talent! If you're looking for a new opportunity, we're listening!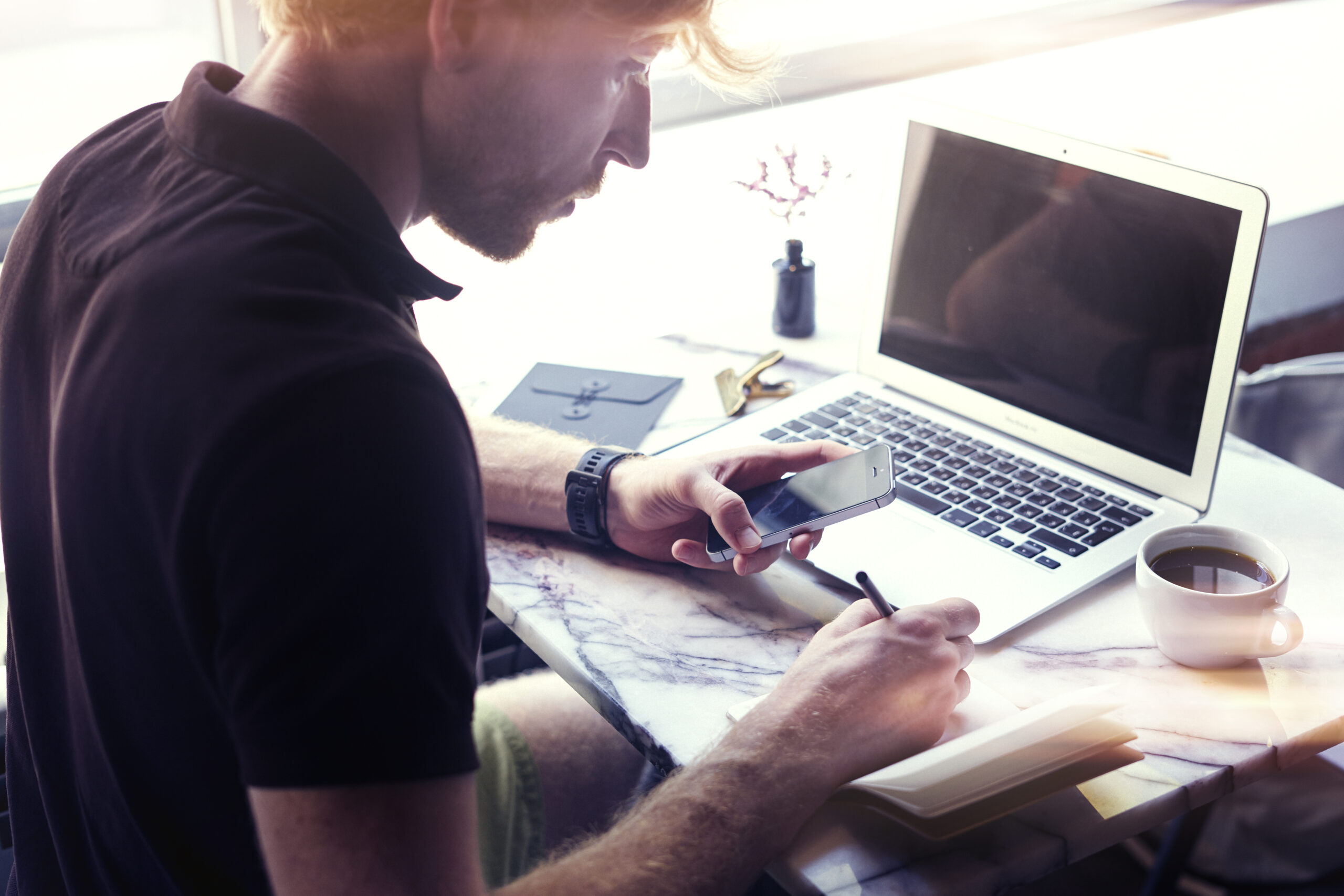 Self-Directed People Thrive Here
If you can look at the overall picture and see what would help the firm, can determine the steps to take, and then DO THEM, this could be a place for you.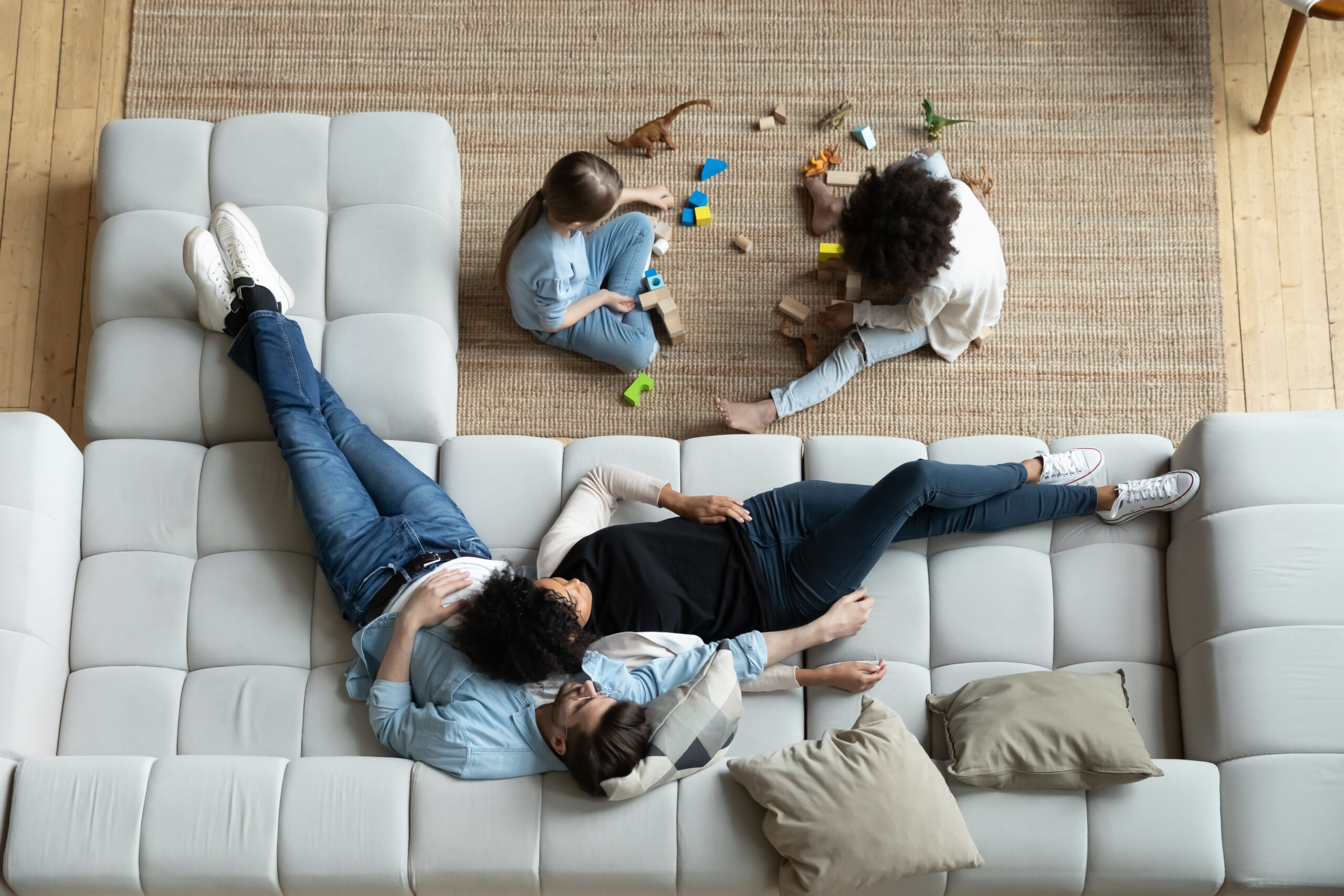 People with Home Lives Thrive Here
There is more to life than work; we think enhancing our families and our communities is just as important. While we work hard, and have a VERY fast pace and constant deliverables, we want people to have happy home lives. We find a balance that works for work and for home.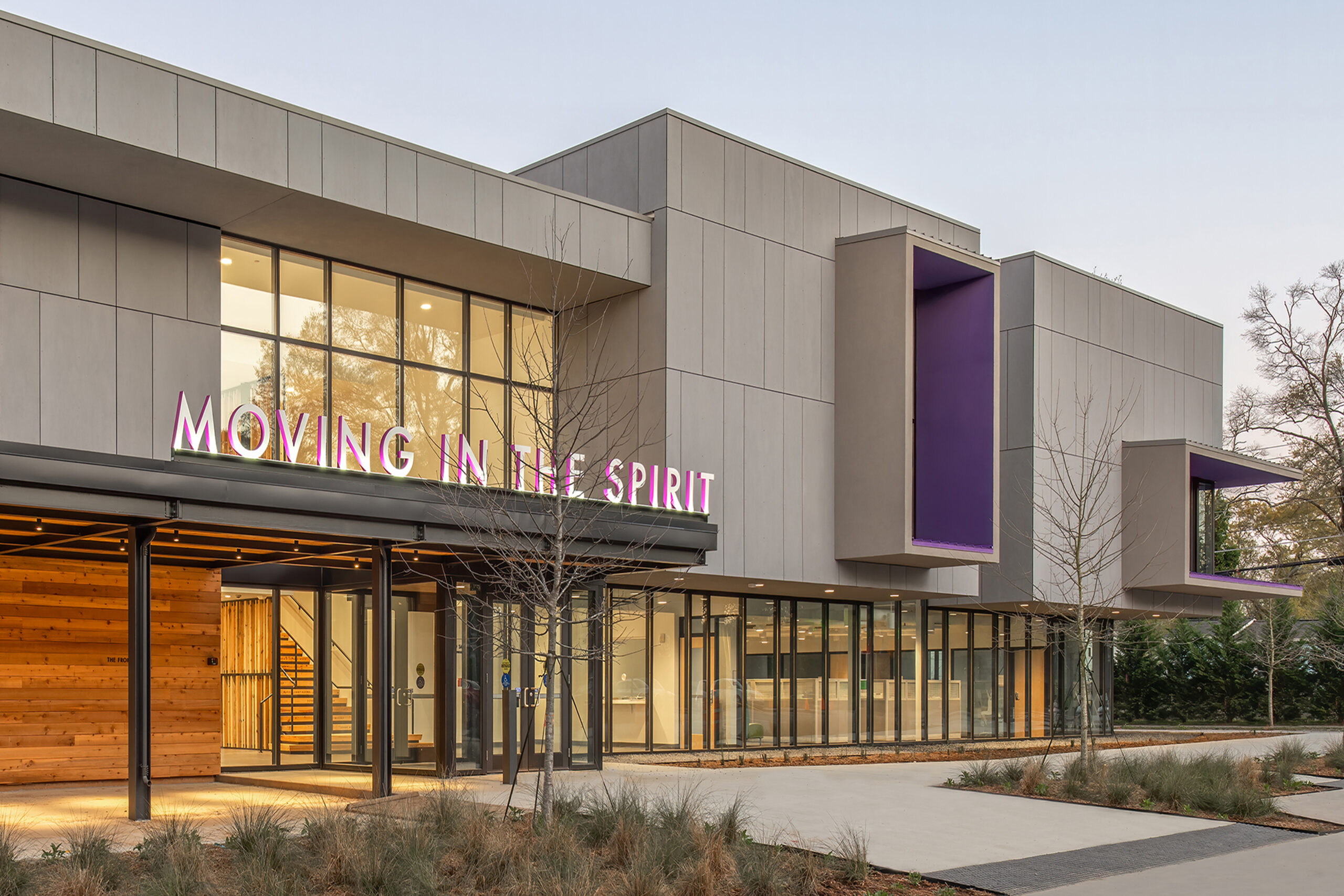 We Complete Projects that Enhance Our Community
Many of our projects are healthcare related, a good bit are education related, and many, many are community related—supporting the things people do when they aren't at home or work—culture, dining, entertainment and a bit of shopping. We also do commercial office renovations where we bring shared outside light, break-out spaces and other amenities to workers in our community. We are proud of our projects and develop personal relationships with our Clients because we like them as people.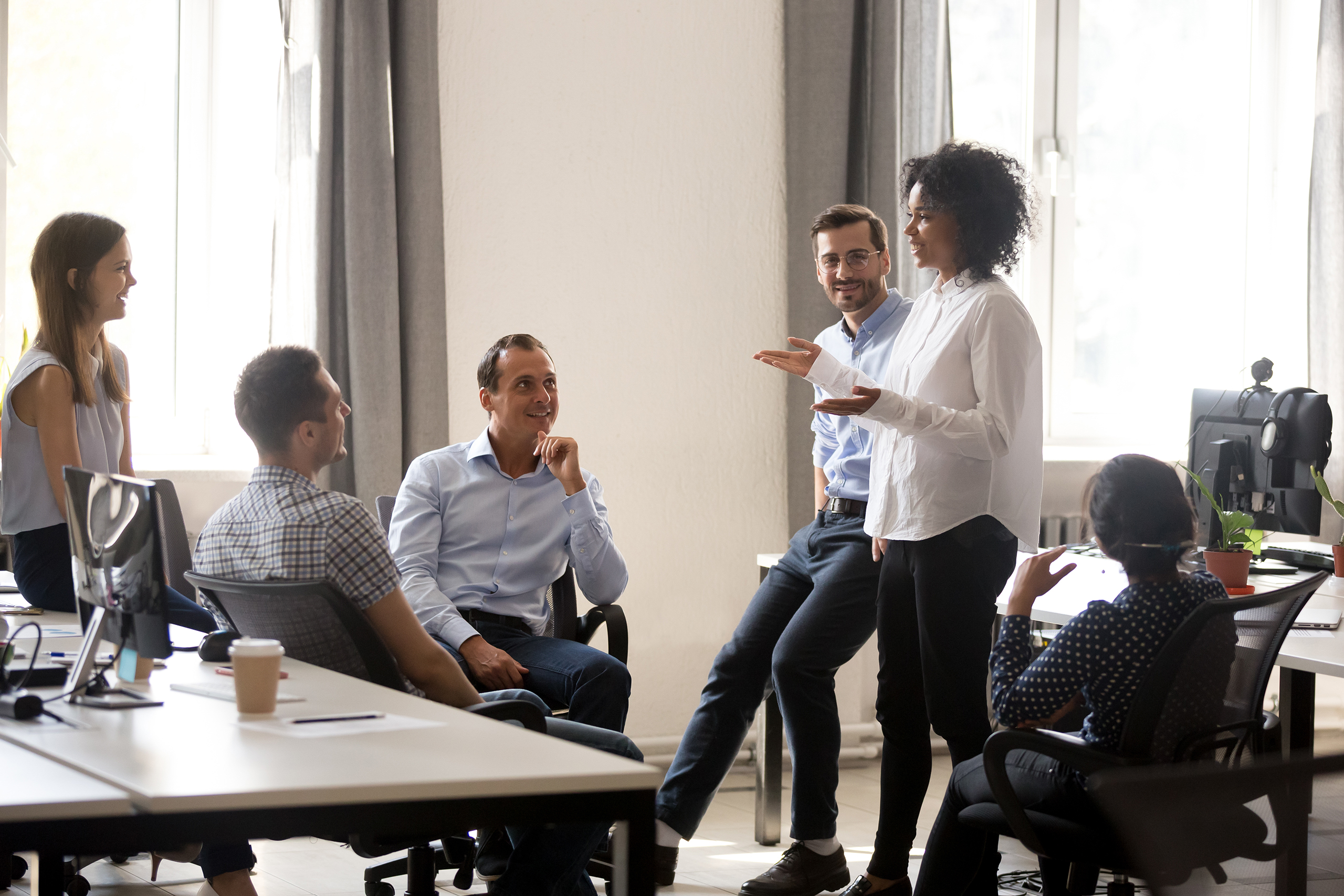 Diverse and Inclusive
We see talent in all people; if your talent matches our need, we want to talk to you!